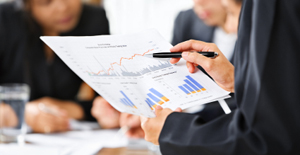 Palmetto Planters was founded as a family owned and operated business for more than ten years. During this time the company grew and established its reputation by designing and molding fiberglass containers and planters for architects and designers. Palmetto Planters reputation has always been earned by meeting delivery dates and providing the highest quality fiberglass containers and planters at competitive prices.
Palmetto Planters was a recipient of the Associated Landscape Contractors of America (ALCA) Supplier Recognition Award. This award is presented in acknowledgement of companies that went "above and beyond the call of duty" to make a significant contribution to Grand Award winning projects in ALCA'S Environmental Improvement Award Program. Palmetto Planters supplied containers for two of the ALCA's Grand Award winning projects, including Fox Valley Center (Aurora, IL) and the Las Vegas Embassy Suites Hotel.
Our goal at Palmetto Planters has always been to manufacture the highest quality fiberglass containers and fiberglass planters, while meeting delivery requirements of our clients. We always work closely with our clients to meet our goal of 100% customer satisfaction.  Click HERE to see the comments we have receive from our planter customers.
Our Services
Provide a Variety of Available Fiberglass Planters
Help Design Your Custom Planters and Containers
Review Your Designs by In-House Engineer
Manufacture Fiberglass Planters and Containers
Provide After Sale Product Support